Yandina Station was established as Yandina Cattle Run in 1853 by two pioneering brothers, Daniel and Zachariah Skyring, who had arrived from England on board the S.S. Esther in 1833 with their father, Daniel Budd Skyring.
By 1856 it was the Head Station for four cattle runs (Yandina, Canando, Whidlka-Whidlka and Pooreema) whose leases extended to include the present day townships of Cooroy, Tewantin, Eumundi & Yandina.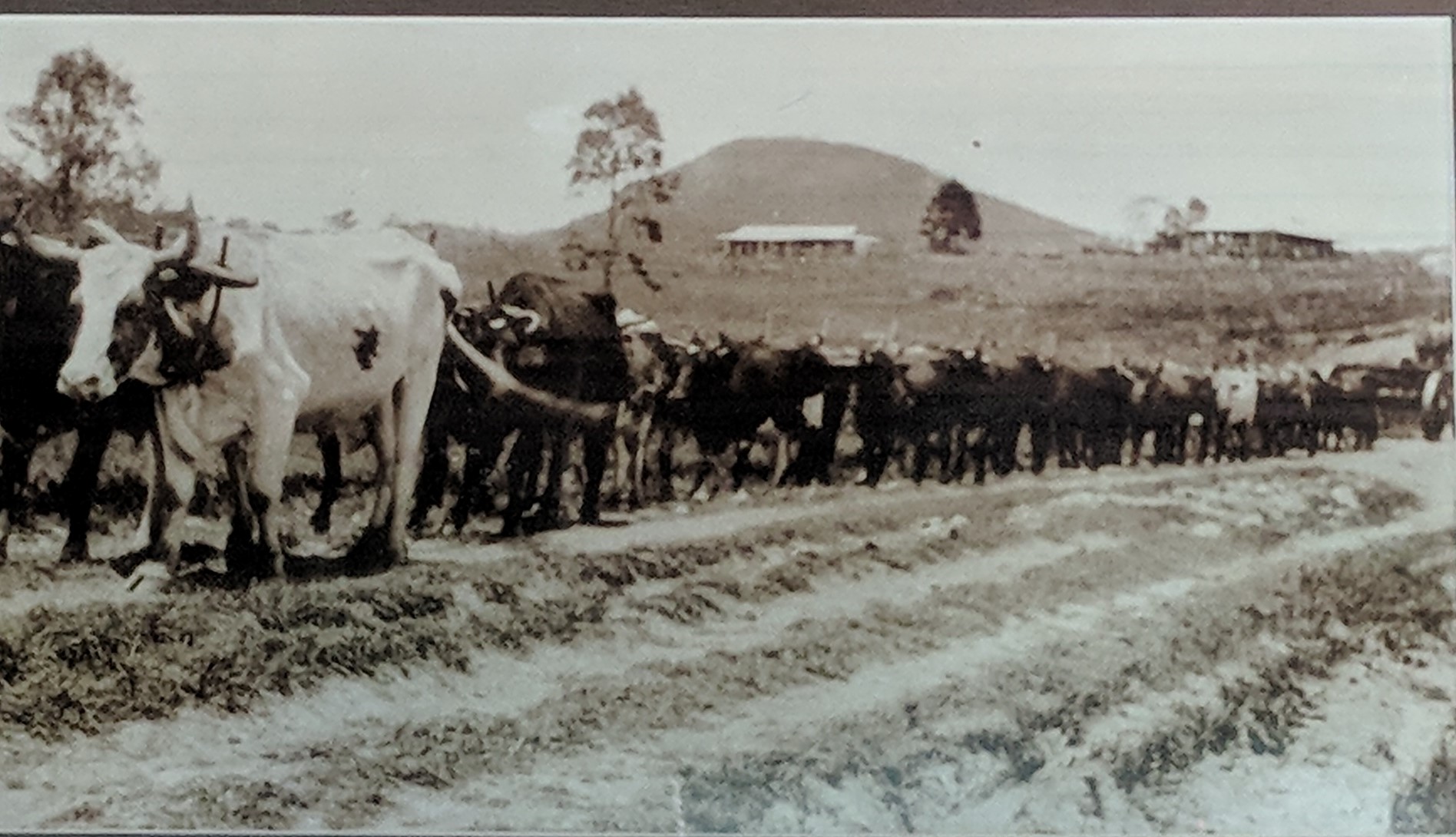 Cobb and Co. passed through Yandina Run on their maiden trip to the Gympie goldfields in 1868 and continued to pass by the property for 11 years. In 1868 the Crown Lands Alienation Act was passed and the district's cattle runs were thrown open for selection. In 1871 an engineer from Brisbane named Robert Fleming chose a number of strategically placed selections including some of the land that was previously part of the original Yandina Run.
The original dwelling, built in the early 1870's by Robert Fleming as part of the conditions for land selection, was constructed of pit sawn beech and other local timbers such as red cedar and crow's ash. A total of £535 was required to be spent by Fleming to fulfil the selection conditions, which was a very high figure for the times. £370 was spent on the buildings, the Homestead with its 7 foot verandahs having a value of £260.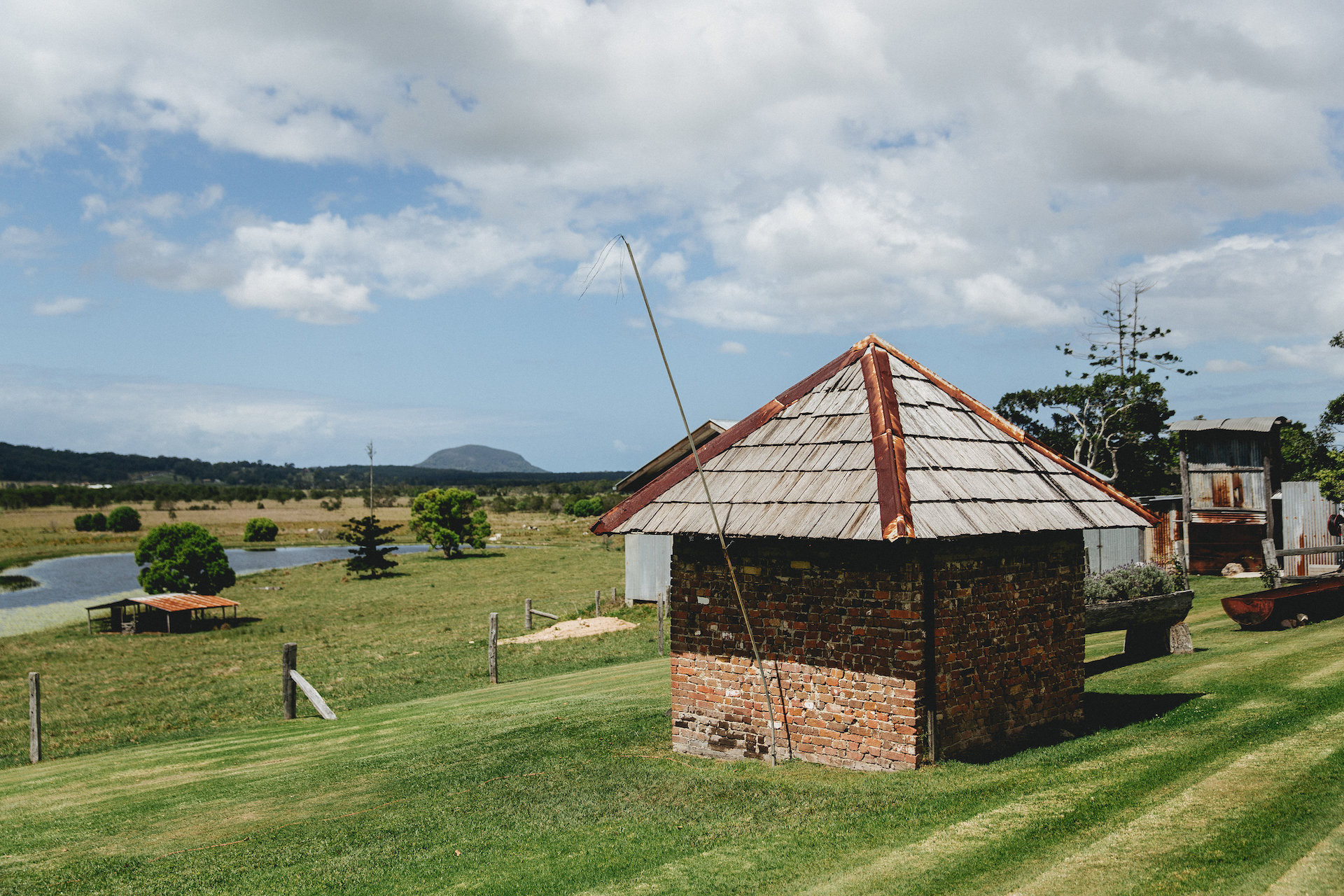 In 1906 William and Elspeth Galt purchased Yandina Station. Mr Galt and his 10 year old son, William Junior, drove 30 milking cows from Pimpama on the Gold Coast, while Mrs Galt drove up in the two horse buggy. The Galts built the Dairy and continued to run both dairy and beef cattle for 50 years. They also added the kitchen wing in 1912 which was later joined to the original Homestead.
The Schmidt family purchased the property in the late 1970's as a bull depot for their Brahman stud. They moved to Yandina Station in 1993 and began the mammoth task of development and restoration, transforming the decrepit building (with cattle living beneath the floorboards) to its present glory.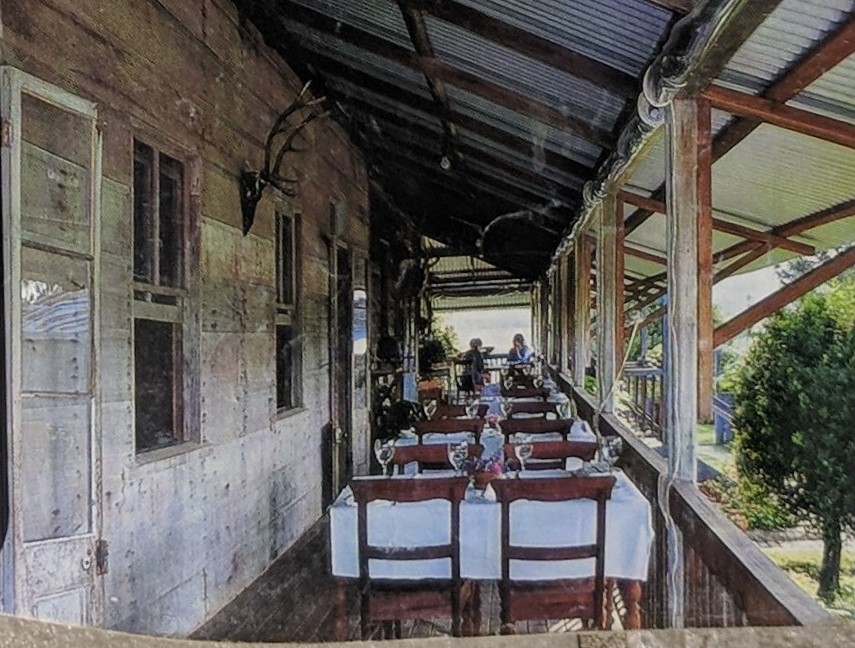 Three years later, in December 1996, the Schmidts opened the Homestead as Yandina Station Restaurant and Function Venue. A year later they were honoured to win the Maroochy Shire Excellence in Building and Planning Award for Restoration.
Today the current property of over 200 acres still operates as a working cattle farm and is home to the Bando Brahman stud. The Station has run cattle since 1853, making it the oldest cattle property on the Sunshine Coast. The Homestead now lovingly restored is also the oldest continuously lived in dwelling in the region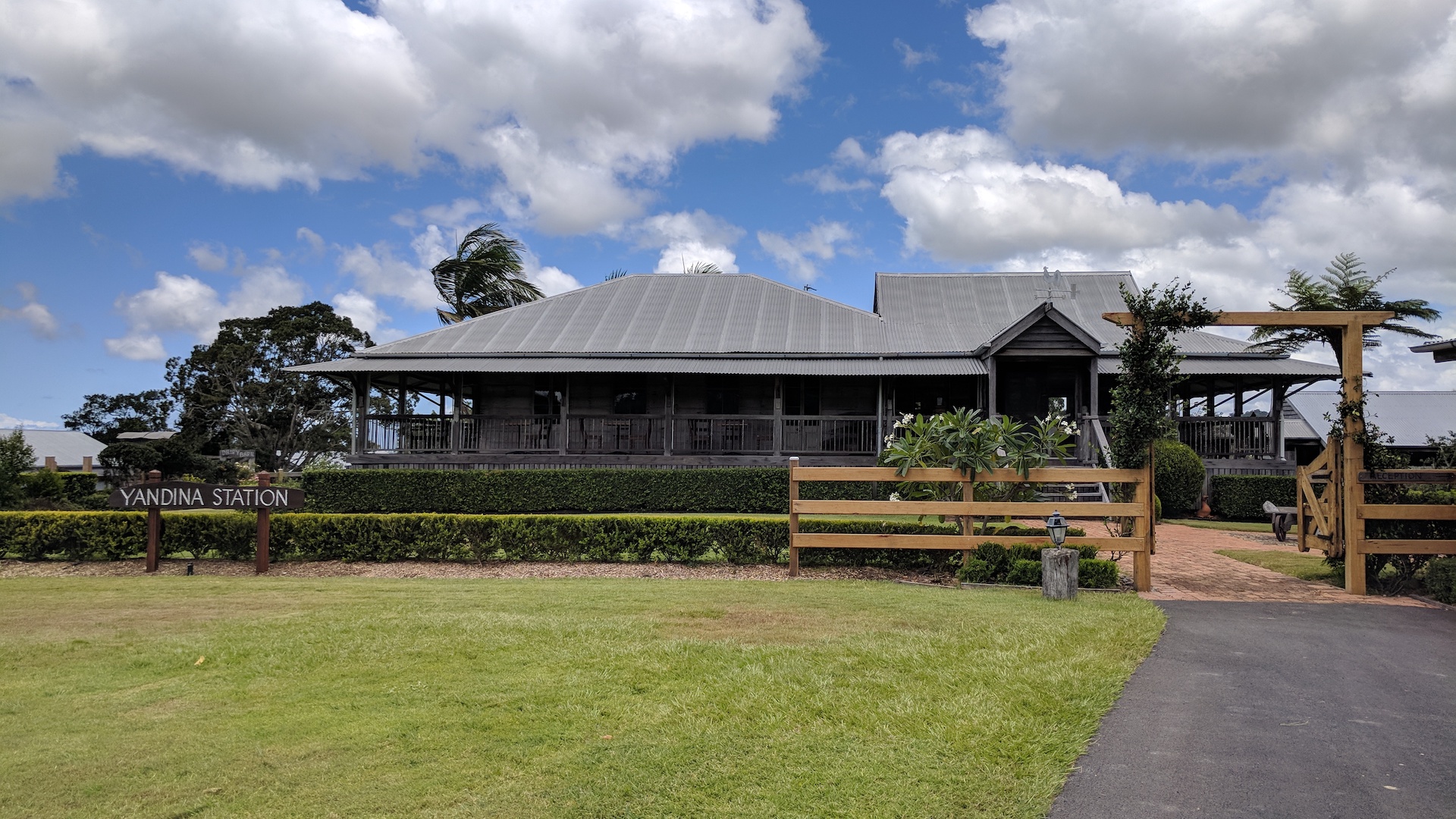 The three guest cottages on the Property are named Whidlka-Whidlka, Canando and Pooreema, after the original cattle runs. The cottages recently won the Sunshine Coast Master Builders Award for Tourism Development 2011.