Yandina Station Wedding days, as unique as you
Weddings at Yandina Station begin as the sun rises on your wedding day. You are perfectly poised to enjoy breakfast on the deck of your luxury cottage, overlooking Mount Coolum and the Yandina Station grazing pastures.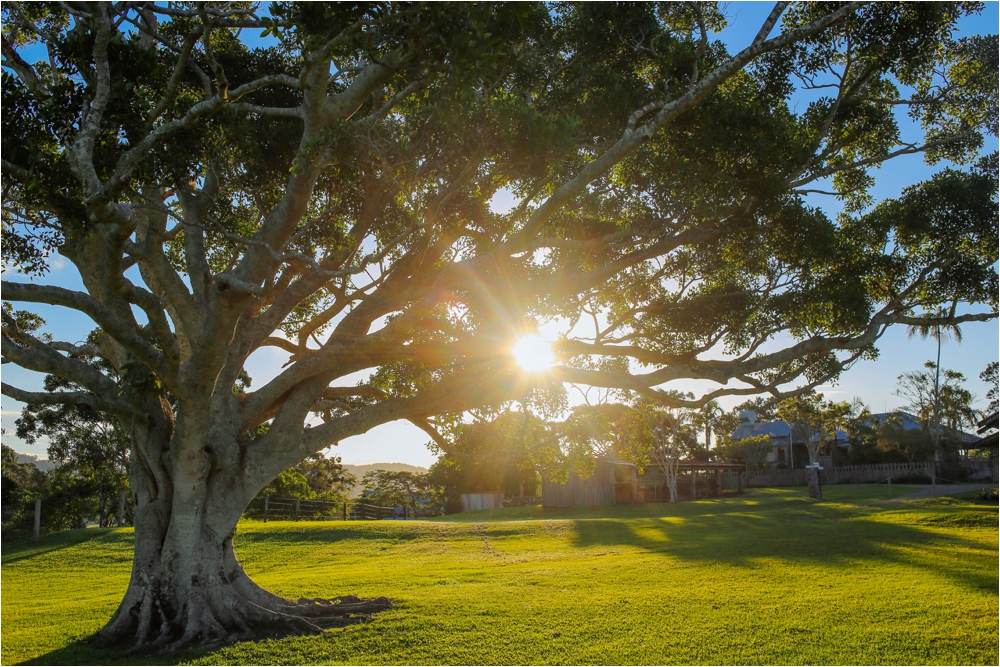 Hair & make-up can come to you, as you and your bridal party and perhaps even family, share in the excitement of becoming the beautiful bride and handsome groom you've set out to be.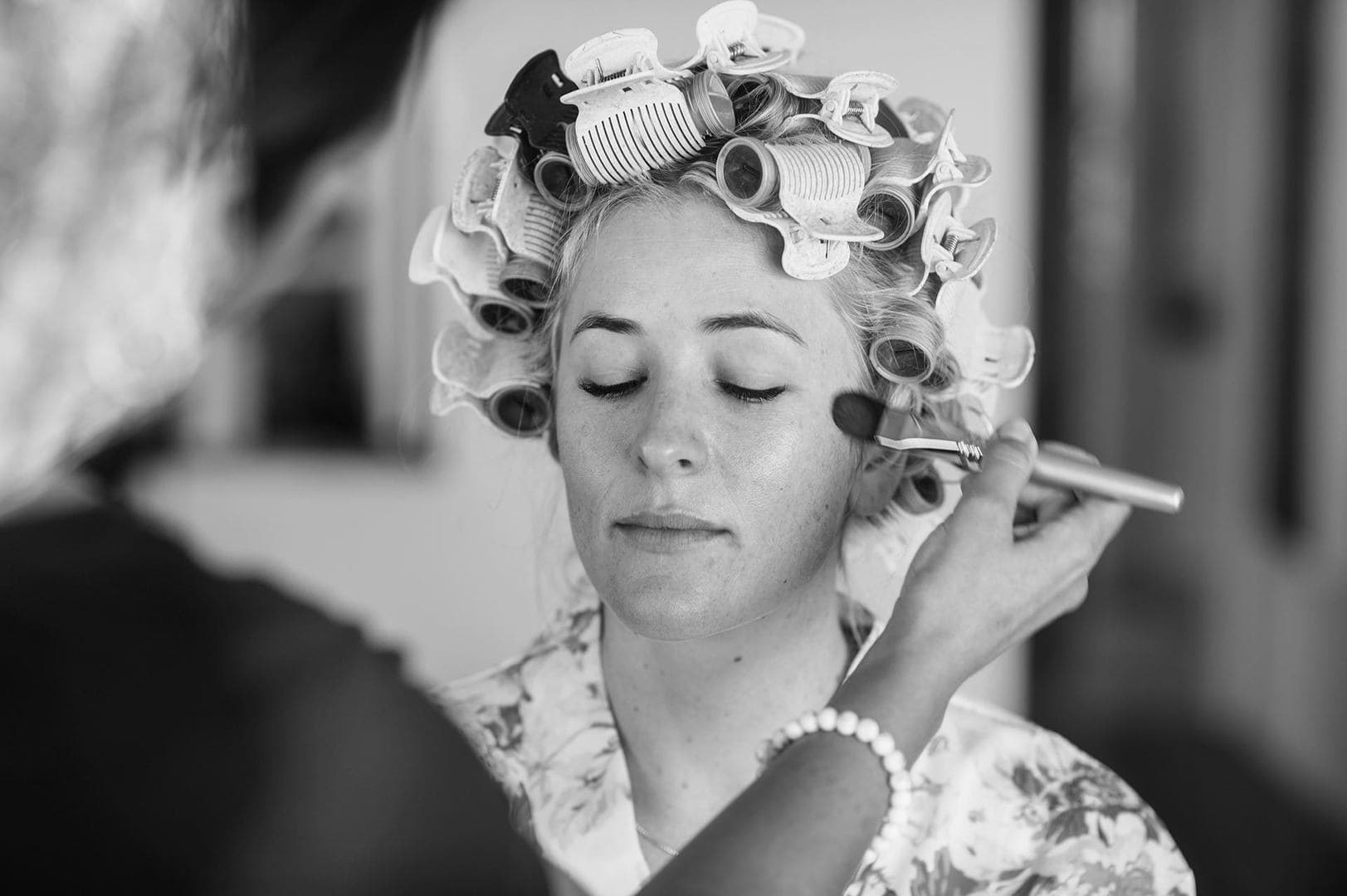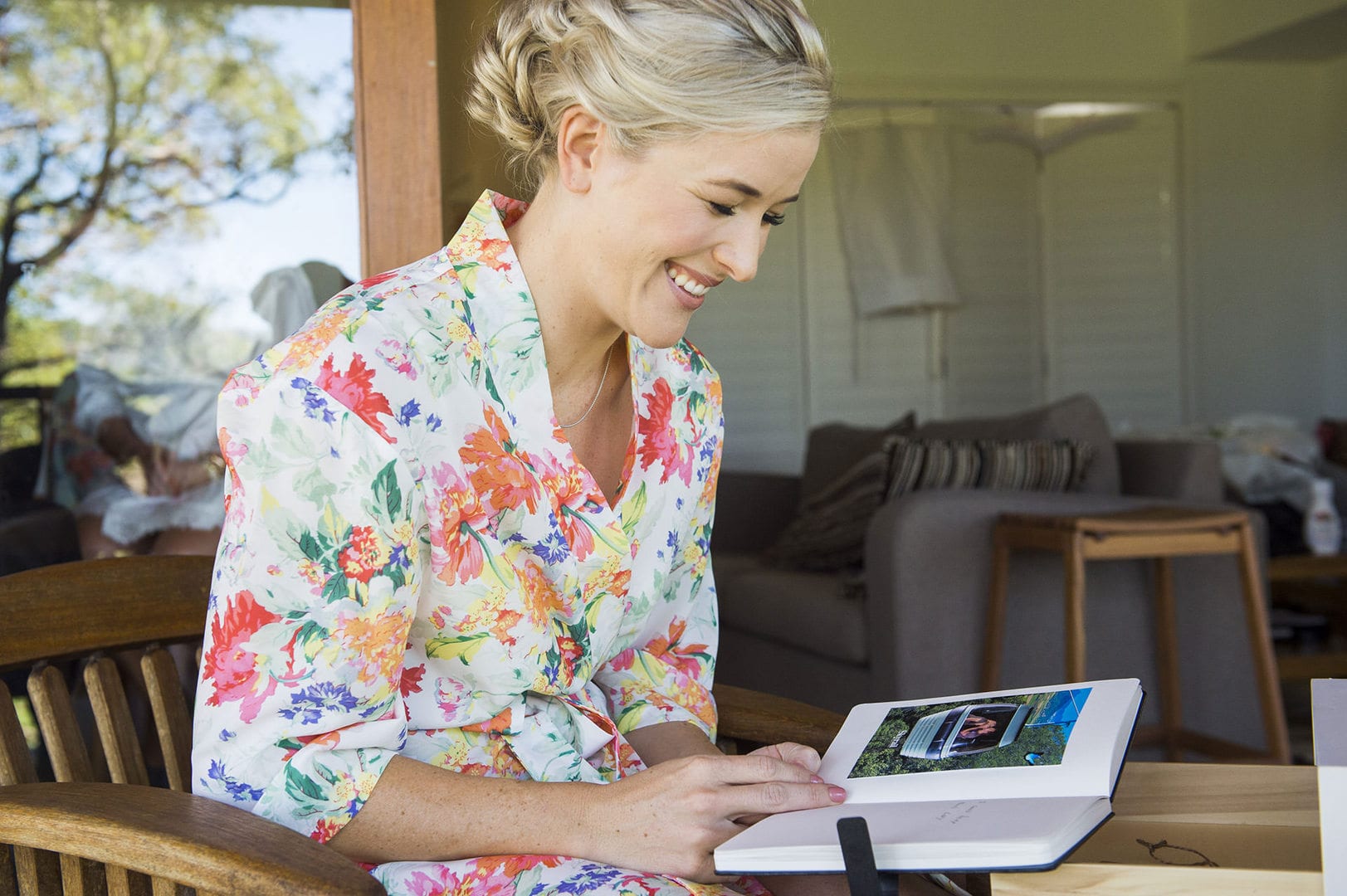 A mid-morning meal or light lunch accompanied by gifts, champagne and the arrival of the photographer; signals the beginning of the build-up to when you put on the dress and finishing touches before heading to the ceremony.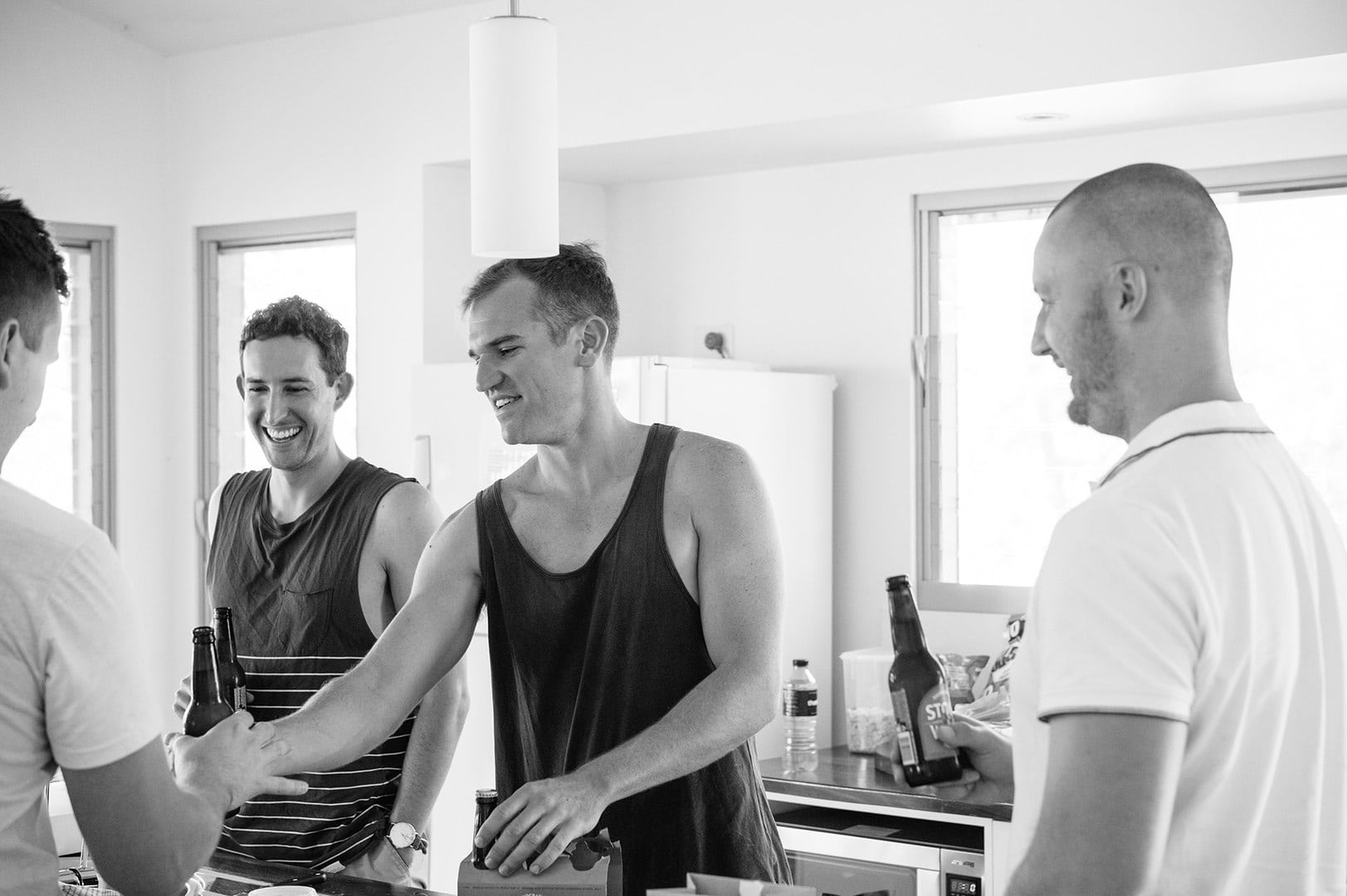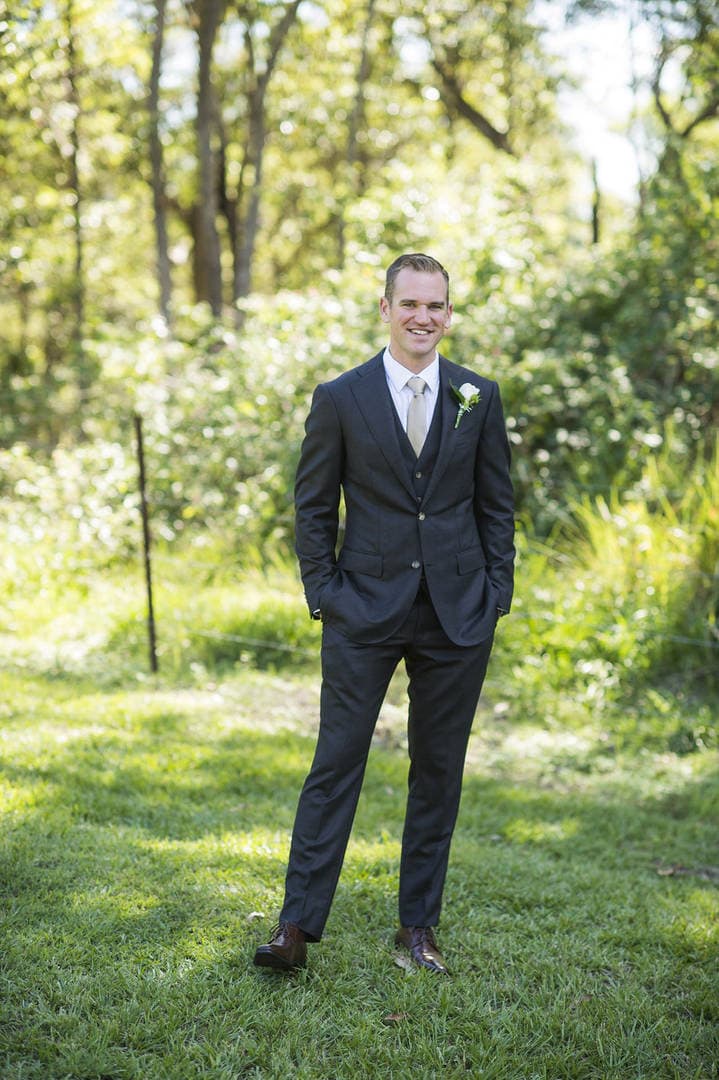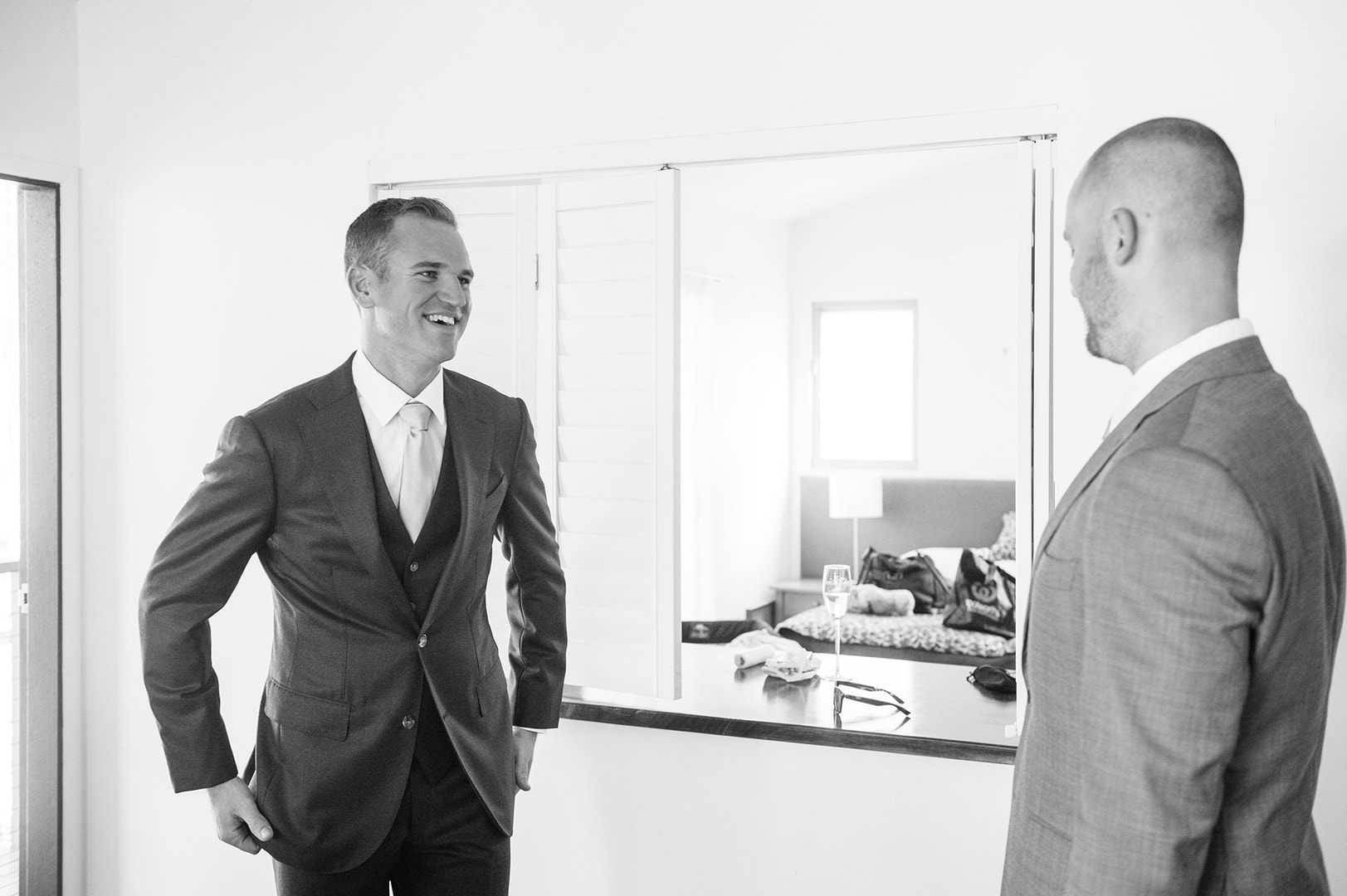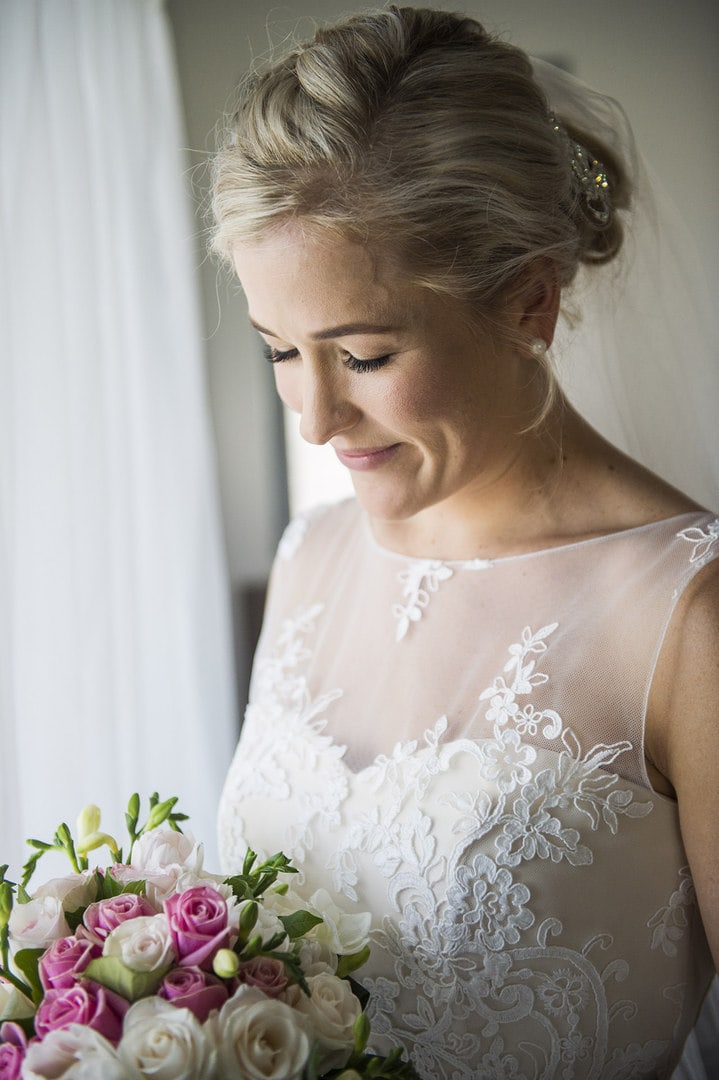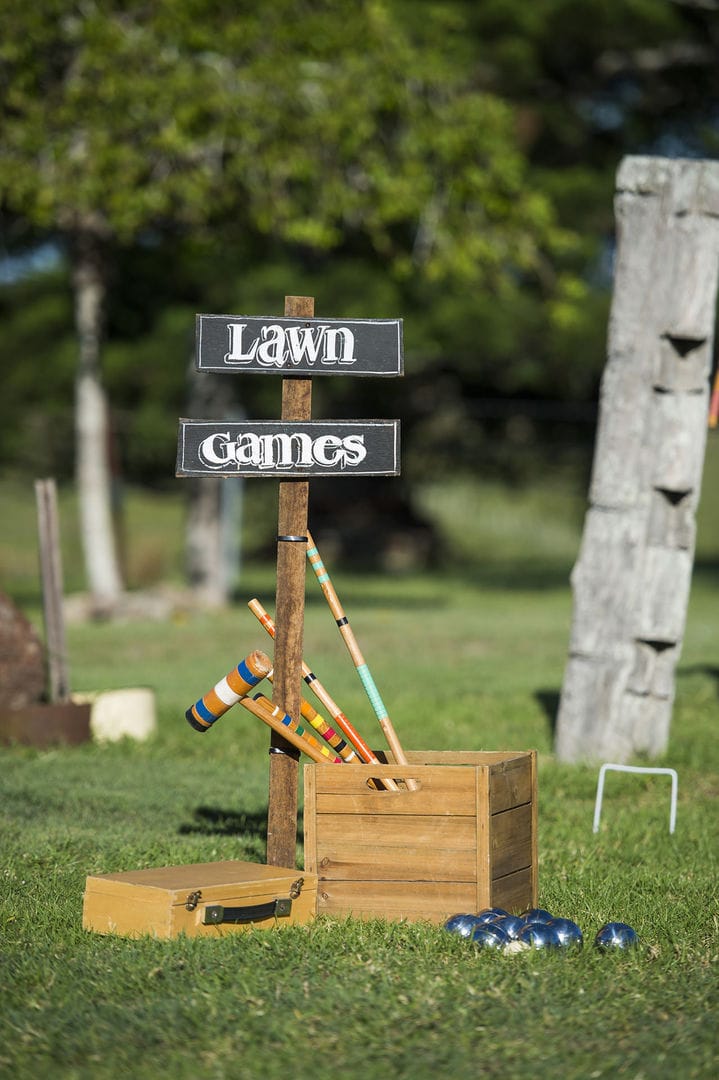 You travel with your special people who will accompany you to the ceremony.  Down the winding road toward Yandina Station in all it's grey timber glory, you appreciate the landscapes of the private estate while heading toward all the guests who have graciously accepted to attend your wedding day await.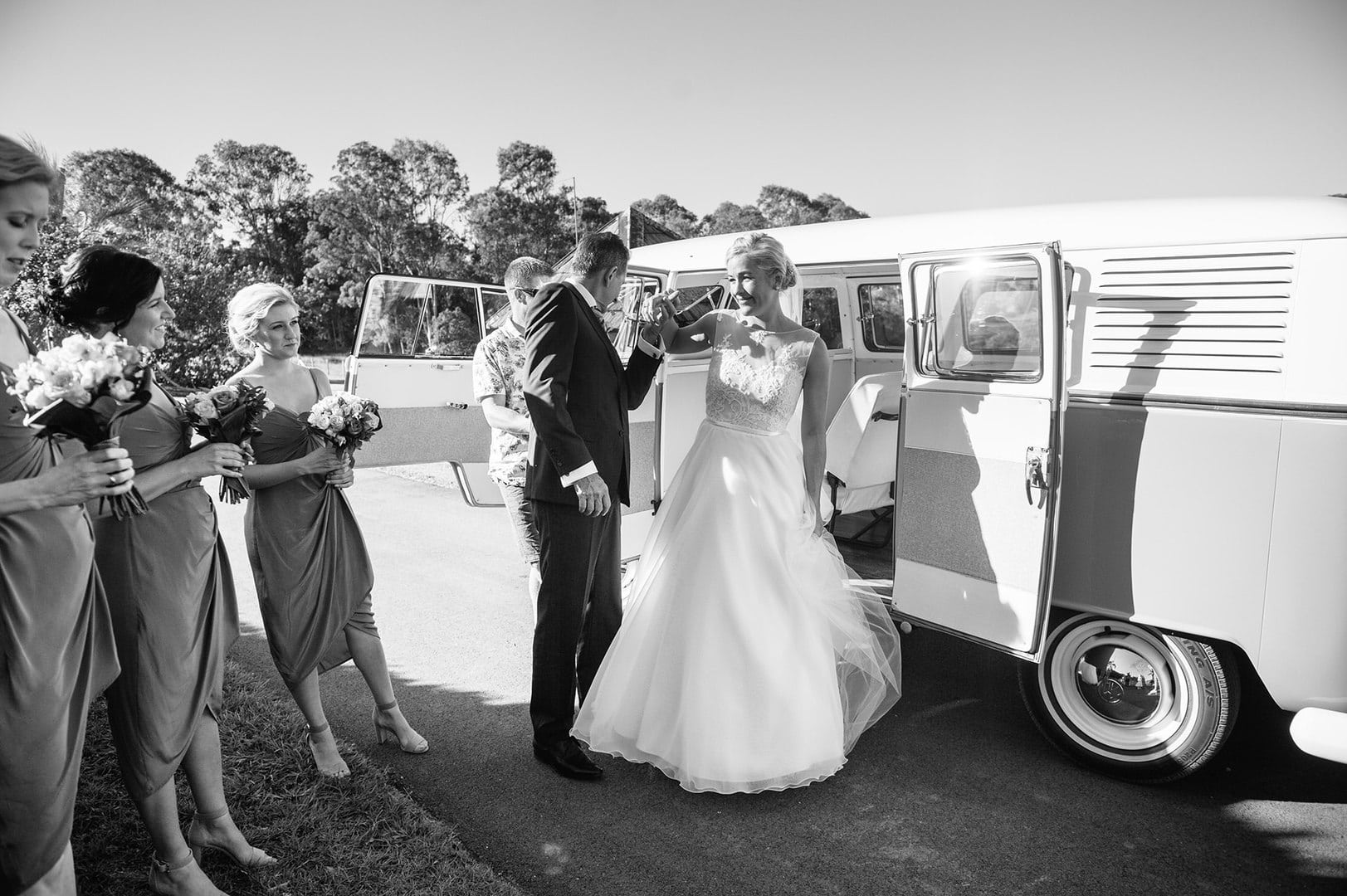 Your partner awaits your arrival, filled with love, excitement and anticipation. As the music starts, the day begins to unfold as you walk down the aisle accompanied by music and looks of love and admiration from your guests.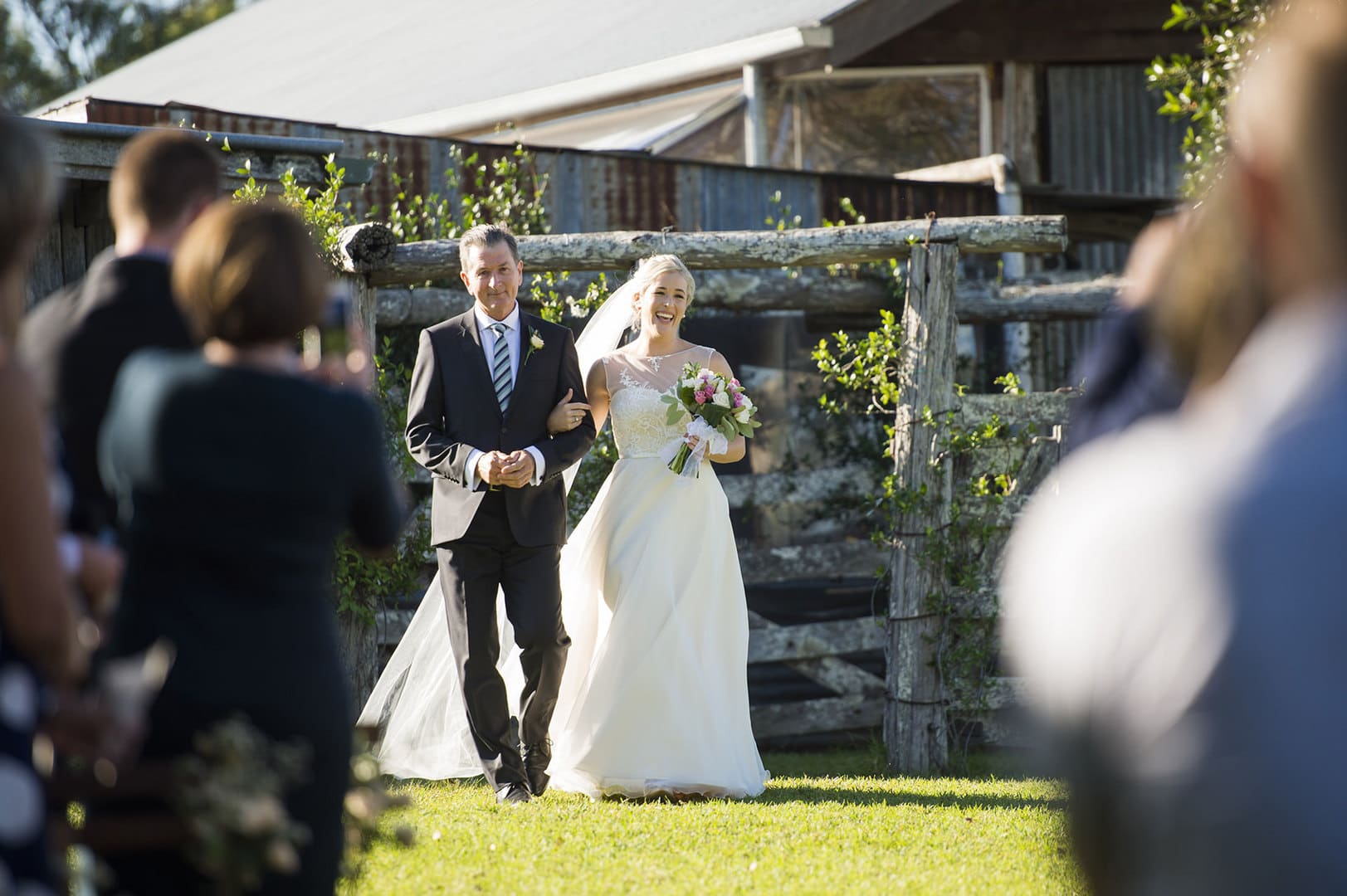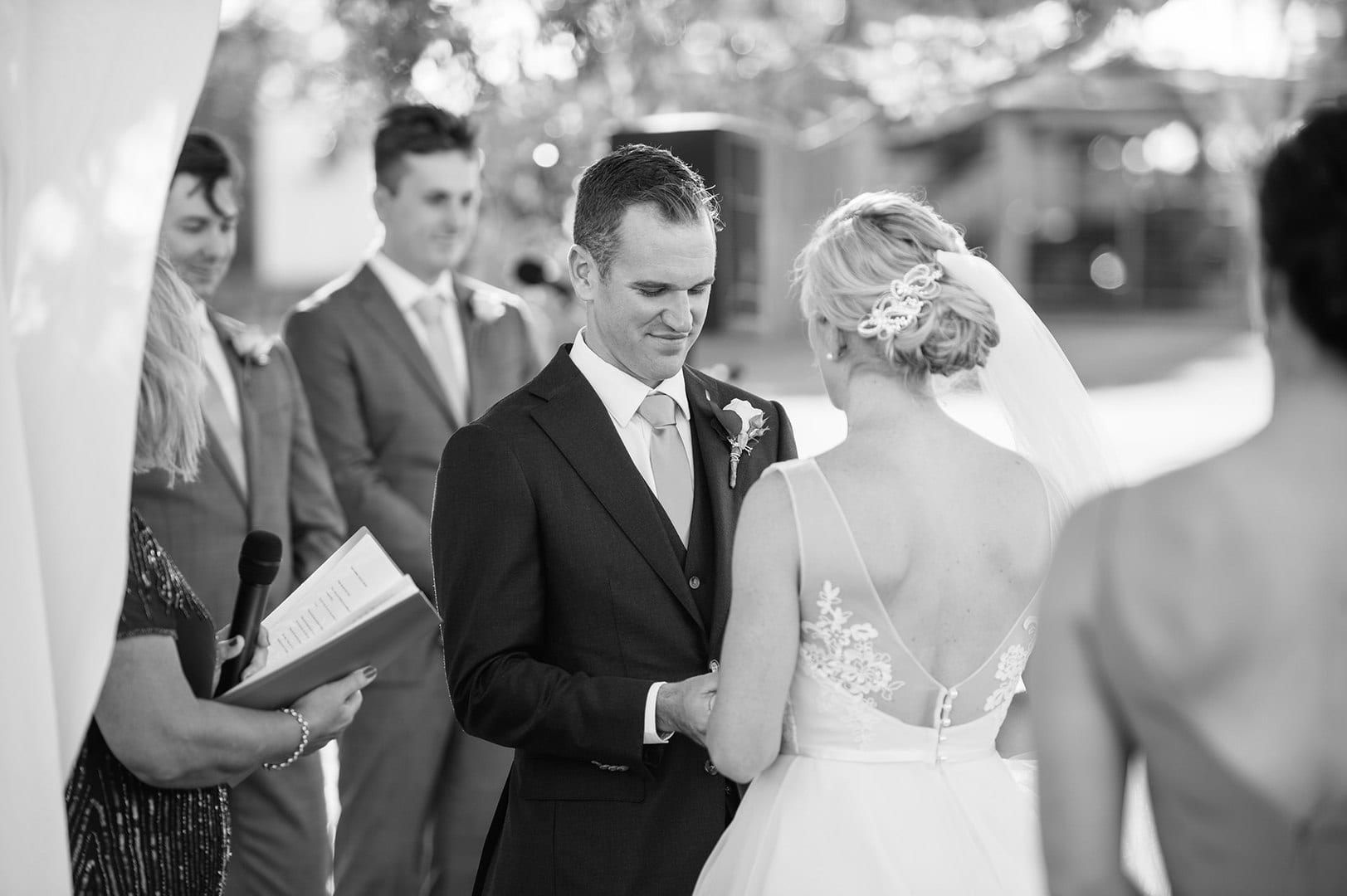 Your story is told, vows are made, the journey ahead as a married couple is sealed with the exchange of rings and the kiss everyone adores.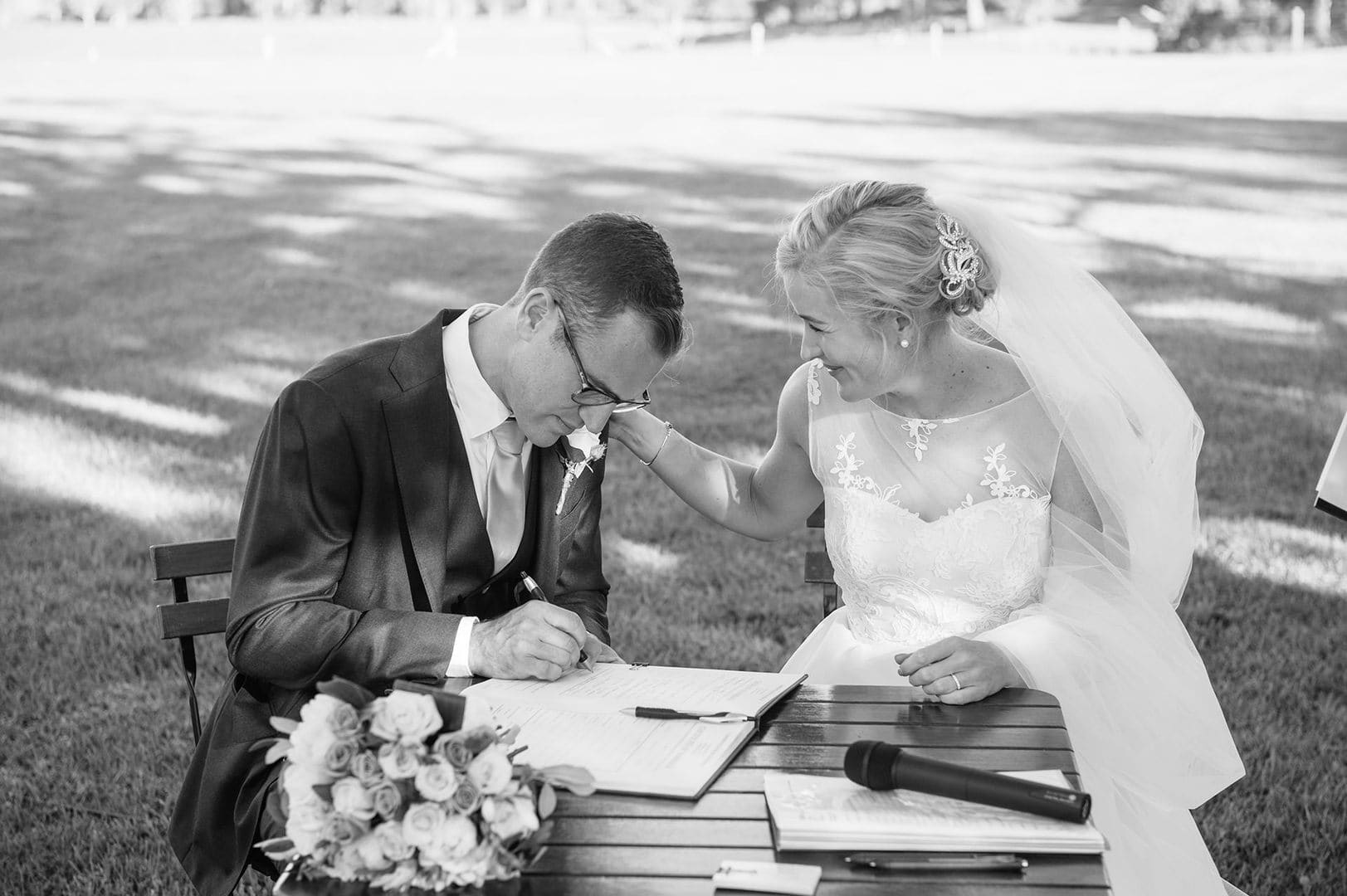 You walk back down the aisle, married. Congratulated by everyone in a sea of smiles and good wishes. Photos are taken, commemorating those who came, and more importantly to reflect on, in years to come, remembering all the special people in your lives who shared the occasion with you. Take the time to celebrate your bridal party, the friendships of the past and memories for the future and most importantly take time for you.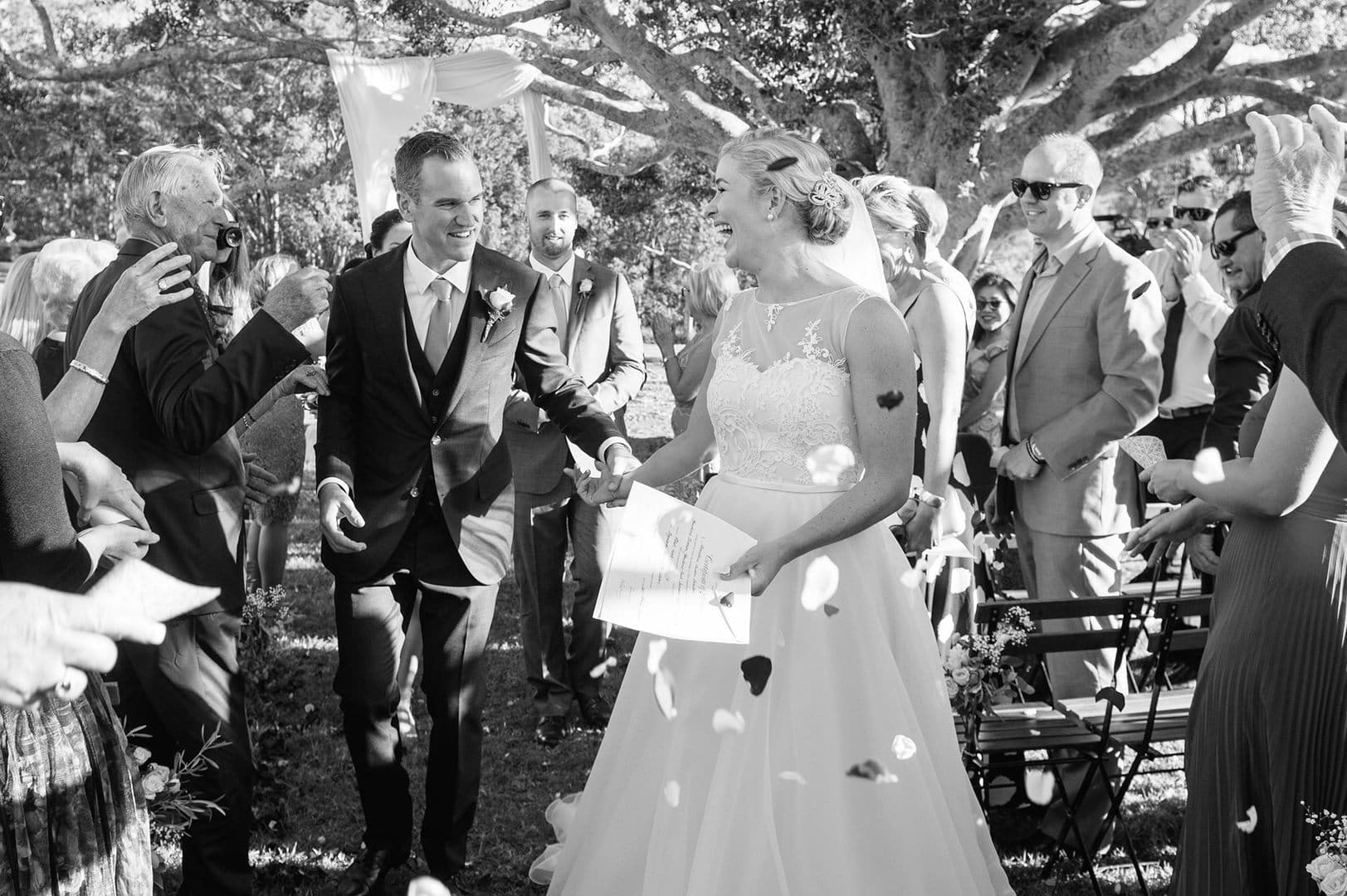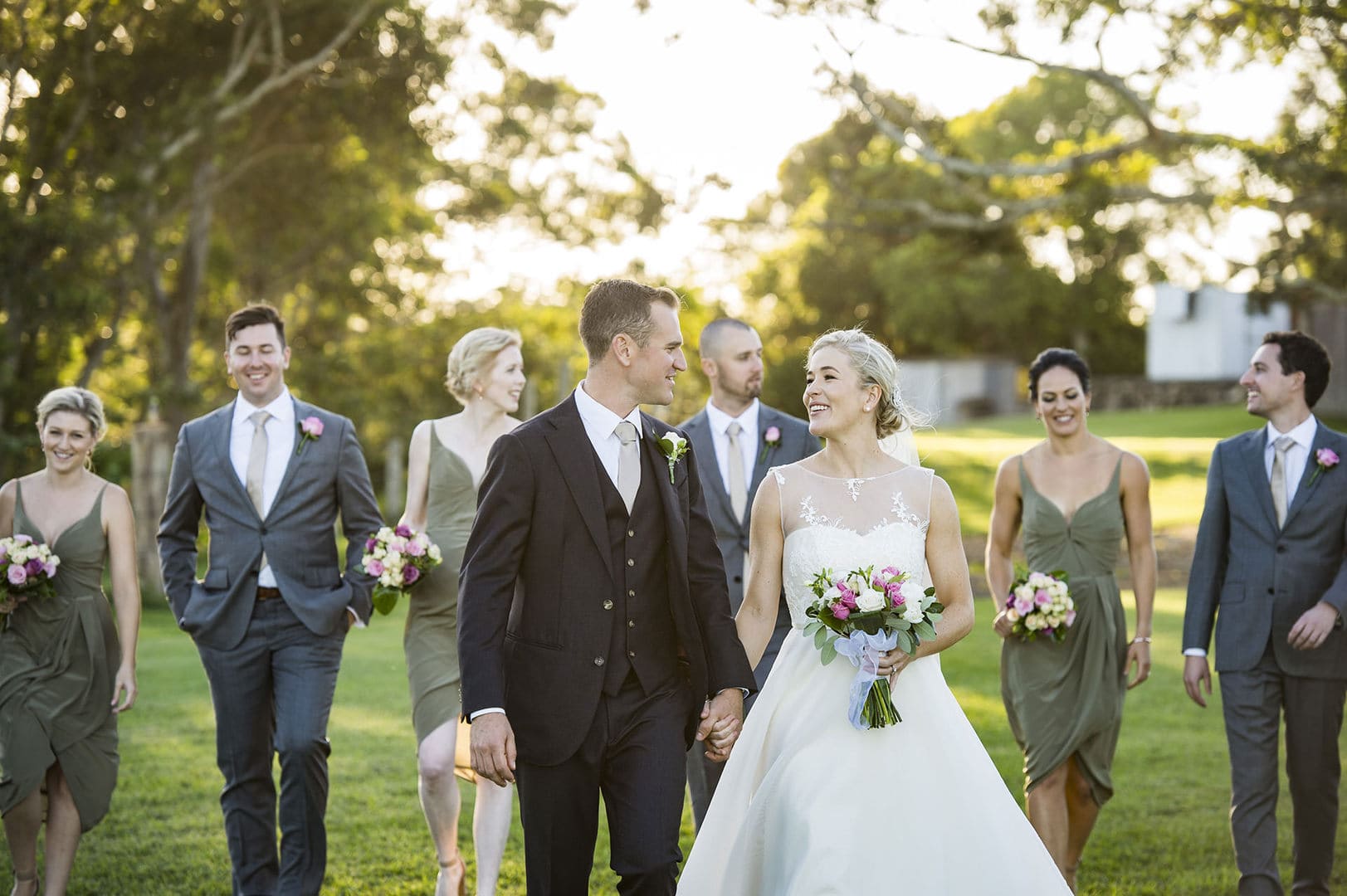 So many stunning places for pictures await. Wander the grounds, soak in the surrounding views as you reflect on your journey, celebrate your marriage and dream of your future together.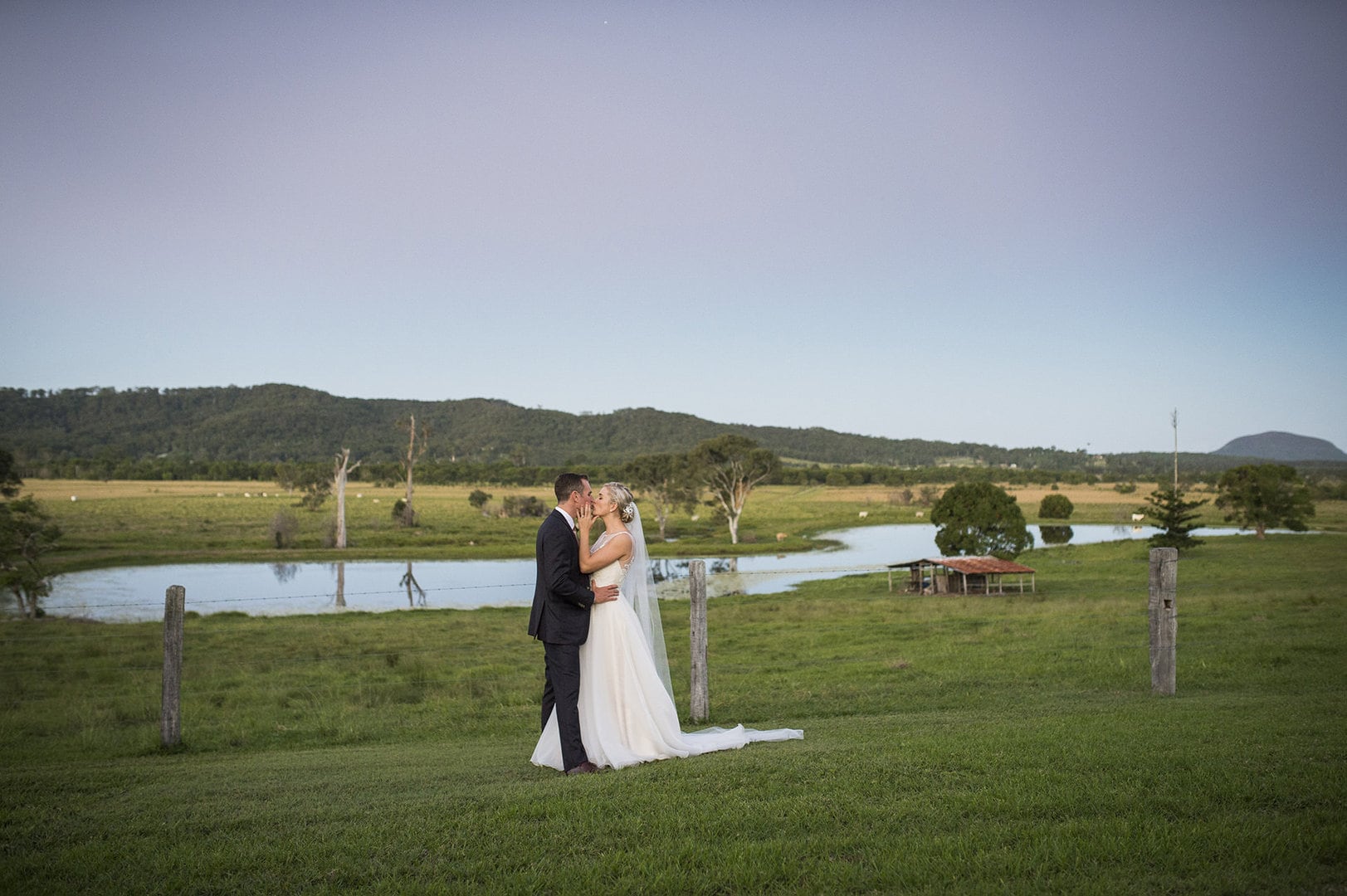 And then, you get to eat, laugh and dance the night away. The Dairy and Dairy Barn greet your guests with drinks and dinner, music and speeches, cake and dancing.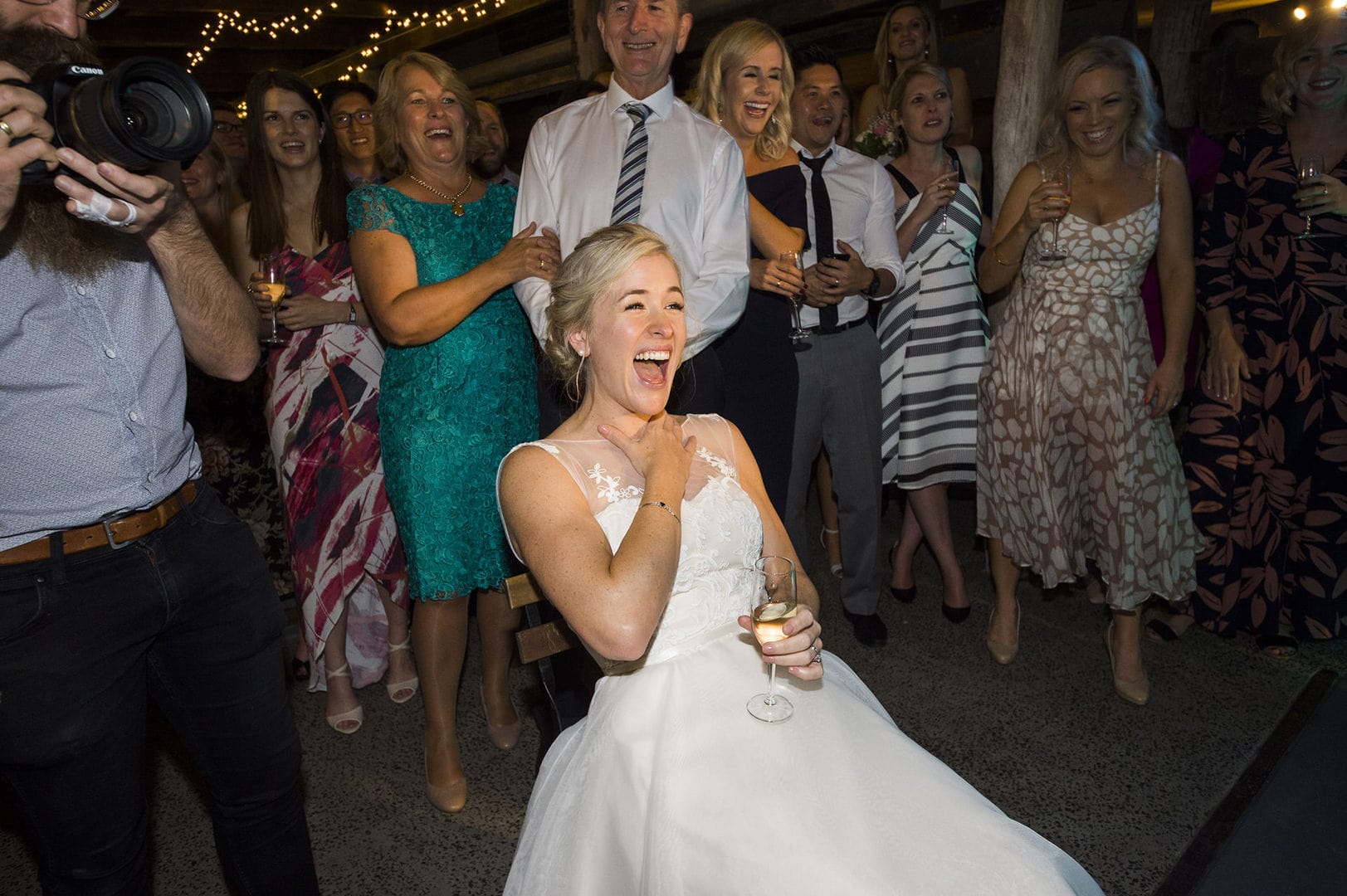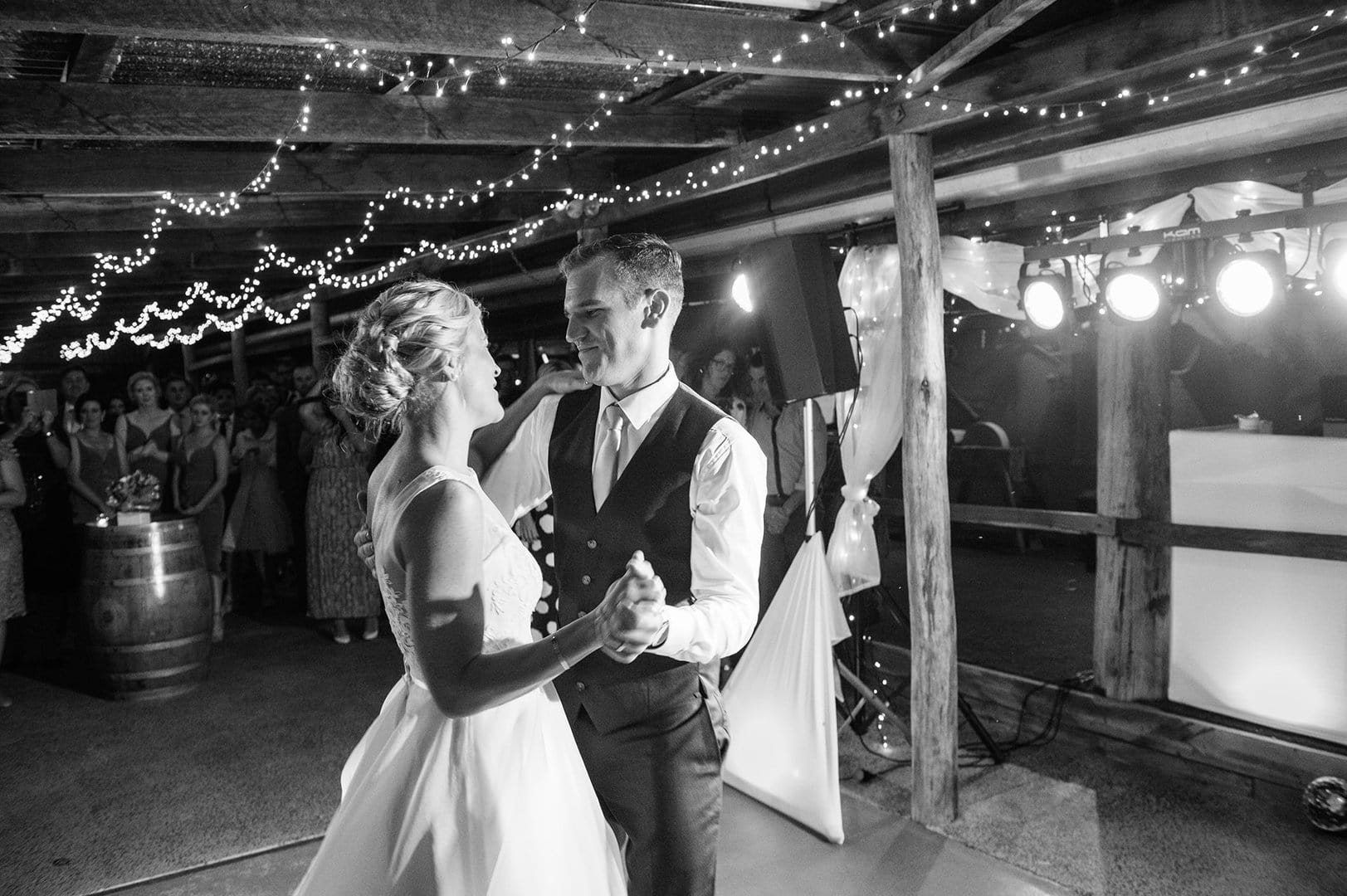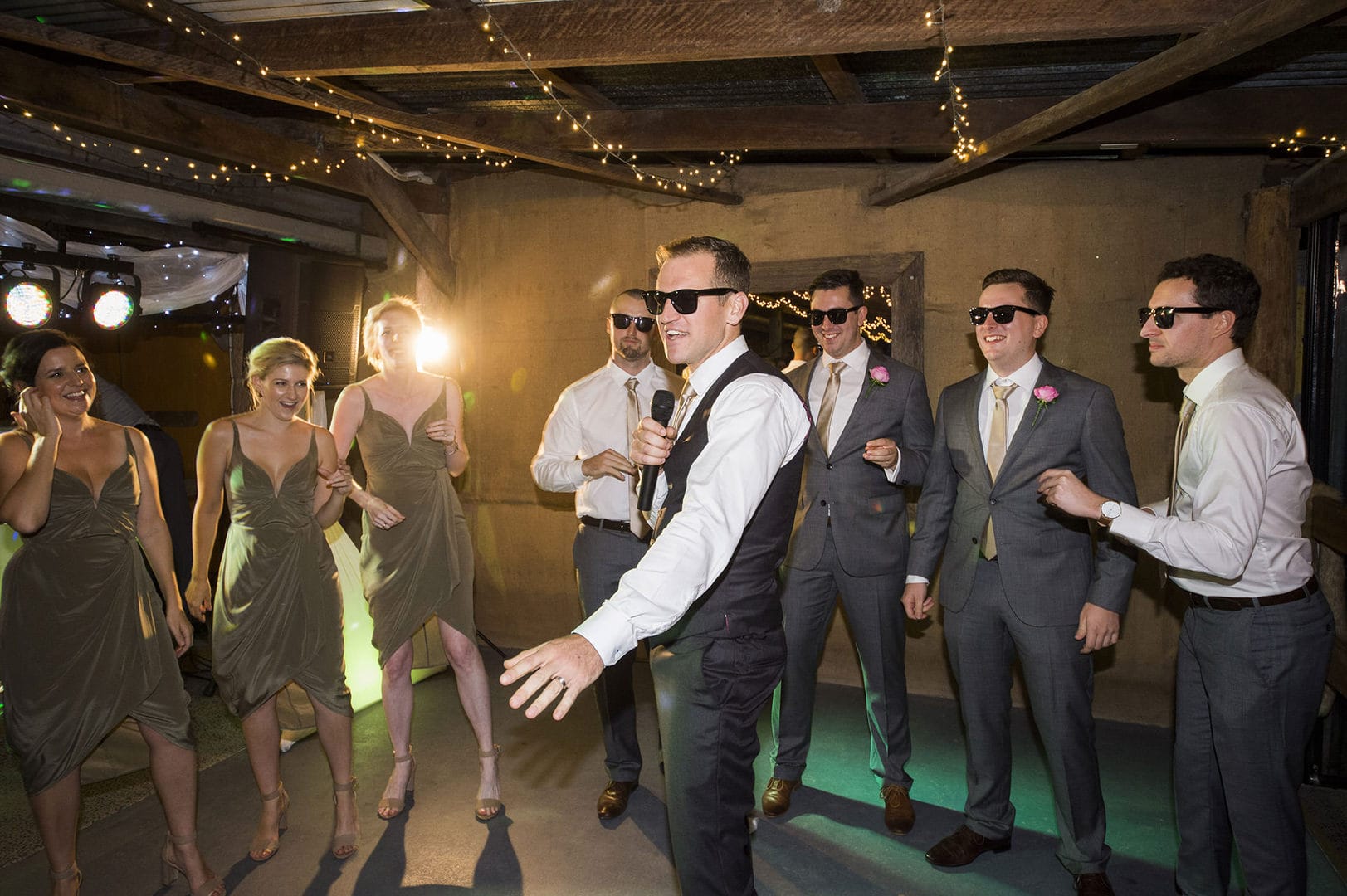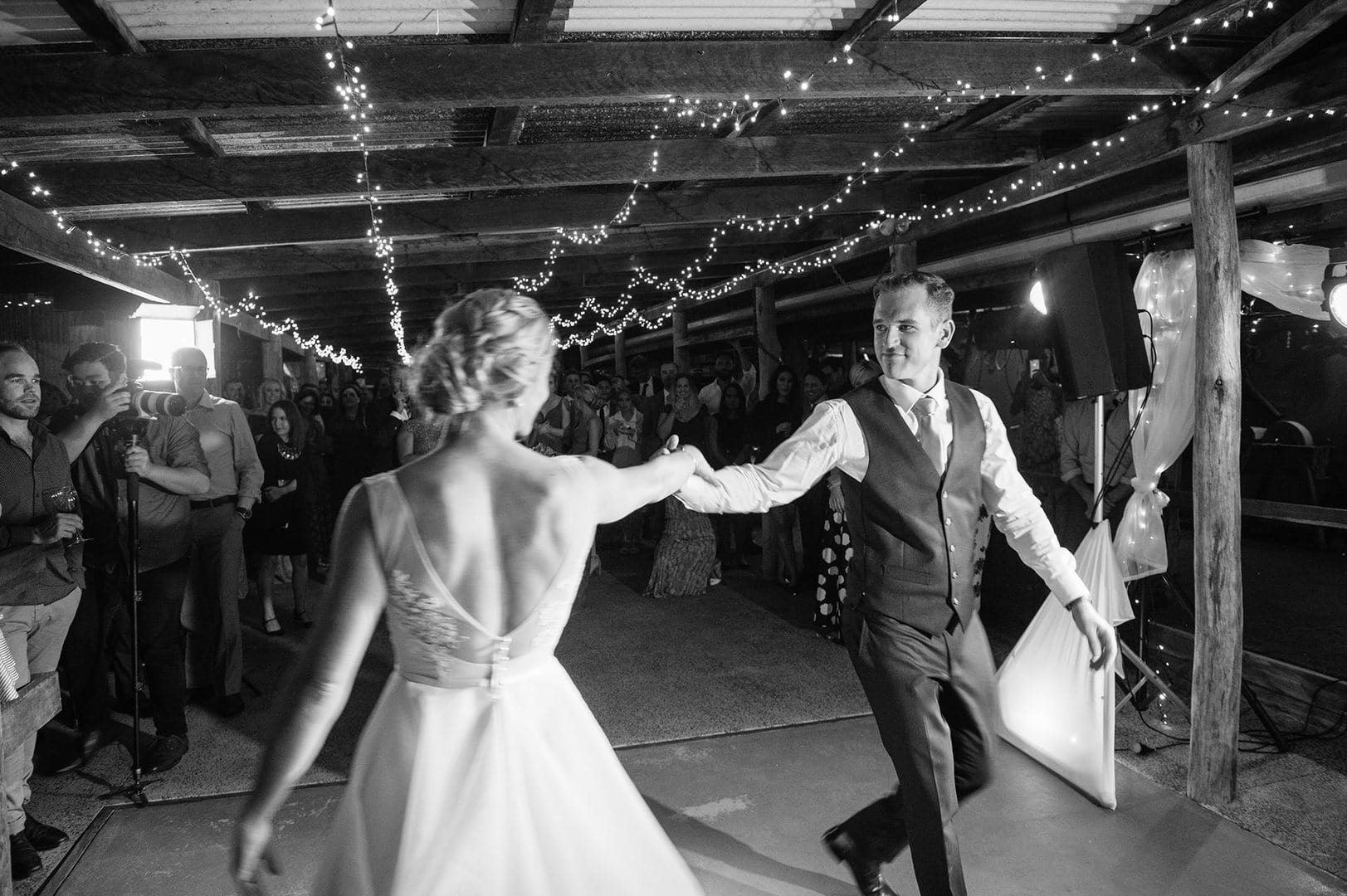 Make the memories, enjoy the moments and we hope you continue to celebrate love every day together.
{The wedding images used on this page are subject to copyright and are owned by Studio Sixty Photography}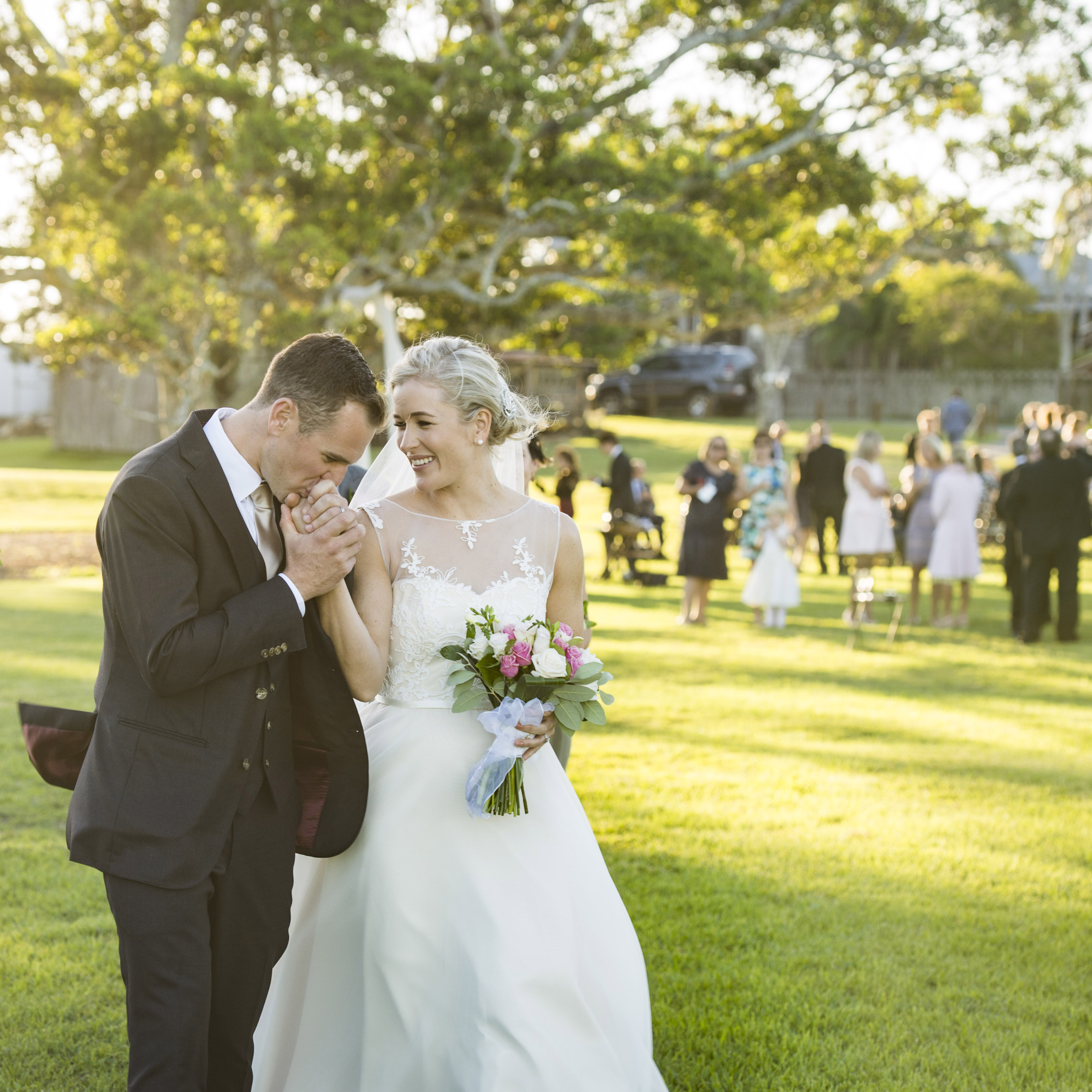 For information about holding your wedding at the iconic Yandina Station